Engineering Expertise
Outstanding Engineering Capabilities
Well over half a century of engineering expertise goes into every Thombert product. When you work with Thombert , you're assured the most appropriate compound solution for your specific application need.
Thombert can work with you to:
Review your current wheel and tire designs so that you meet your load and speed capabilities
Determine the correct compound based on your application and need
Offer in-stock wheel and tire solutions to meet your needs
Custom design wheels and tires specific to your application
Best Chemicals
Thombert uses only the best precursor chemicals to produce high performance resins for its wheel and tire applications. High performance polyols are a key ingredient to producing resins that can withstand the heavy demands of high tonnage warehouse applications. Thombert's research team has found that polyester resins produce wheels and tires that offer material handling customers the highest level of load capacity and cut/tear resistance.
Thombert manufactures only MDI based polyurethane systems. While difficult to process, MDI provides the most consistent products. After the best chemicals are selected, Thombert uses a propriety production process to produce wheels and tires that can take the heaviest loads and longest runs in the business
Limitations of Lower Grade Resins
There are certainly lower grade resin systems on the market. One of the main ones used to produce lower cost wheels and tires is based on a polypropylene glycol (PPG) system. This system is based on purchasing lower grade polyols to cut cost. While the product is initially cheaper, the wheels and tires cannot withstand the load and heat buildup found in most applications on high performance narrow aisle trucks. The initial savings is lost as back end labor and overhead costs rise from more frequent replacements.
Thombert Physical Properties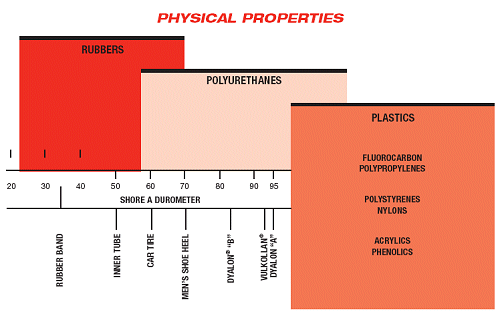 Measuring Wheels & Tires
How to Measure a Press-On Tire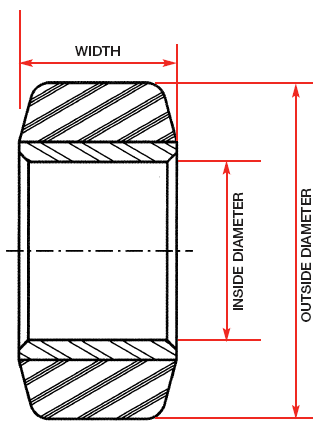 How to Measure a Wheel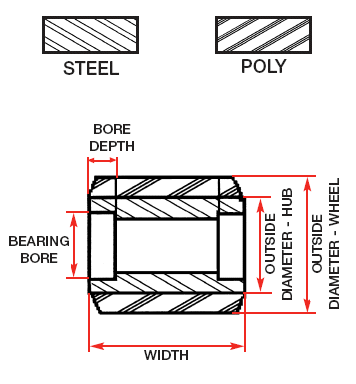 Tread Profiles
Smooth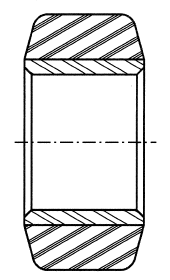 Smooth Grooved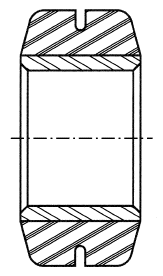 Smooth Double Grooved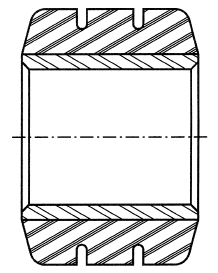 Smooth Triple Grooved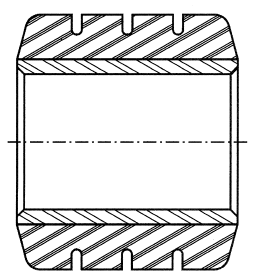 Contour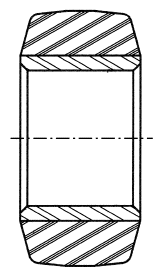 Machine Contour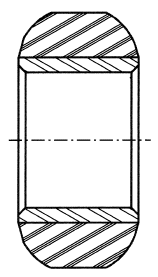 Smooth Stepped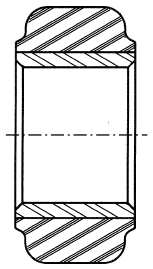 Smooth Siped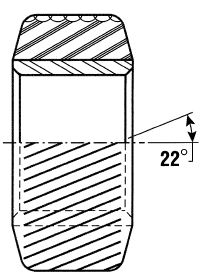 TH-p-GripTM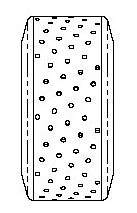 Diamond Sipe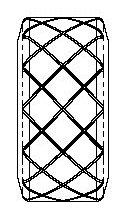 Router Sipe