About
Thombert is one of the world's largest manufacturers of polyurethane wheels and tires for narrow aisle lift trucks. For over 60 years, we've been a trusted source for engineered products offering our customers maximum service life. From concept to production, only Thombert can deliver the engineering and application experience you need to get the job done. You get the longest ride and the best value in the industry.
Thombert has earned the reputation as the polyurethane wheel or tire source that you turn to for consistent reliability. Whether you are an Original Equipment Manufacturer (OEM), lift truck dealer, or a warehouse manager, Thombert understands your material handling needs.
OEMs worldwide depend on our engineering expertise to deliver polyurethane wheels and tires that exceed performance expectations. By working with your engineering staff, Thombert can develop a product for your specific lift truck application. We are the "go to" company for material handling application solutions.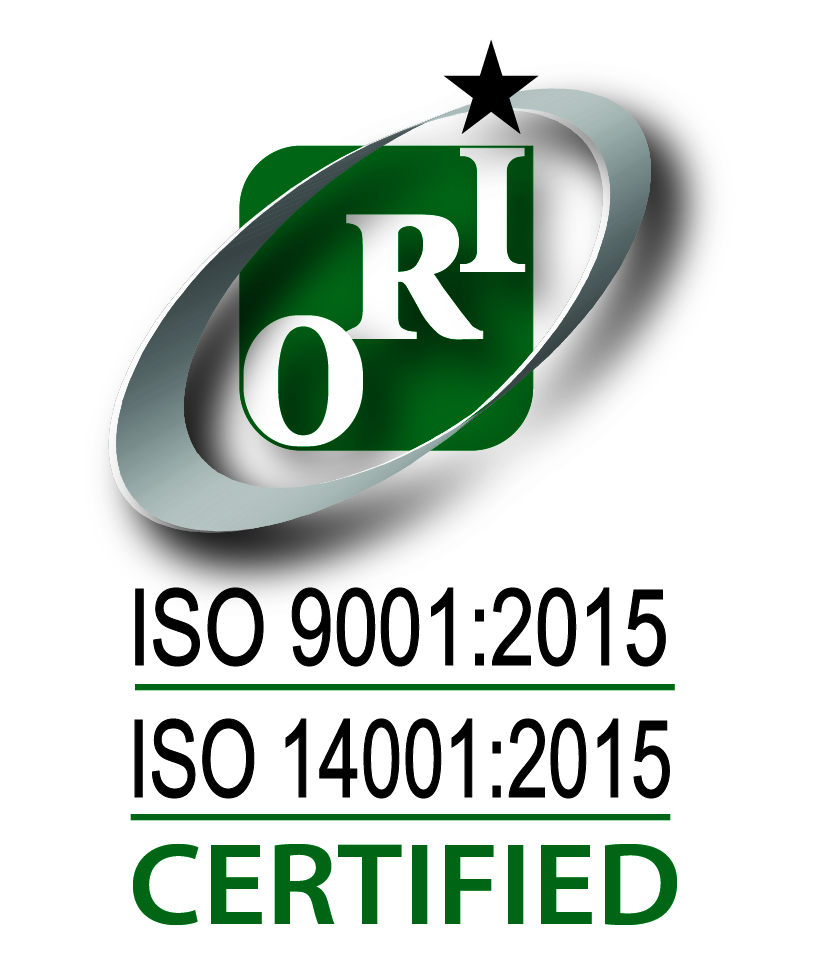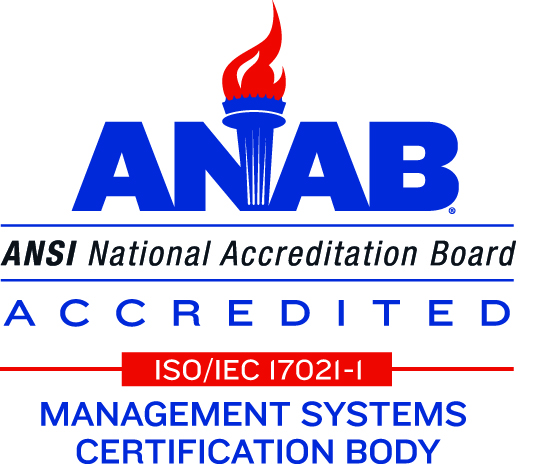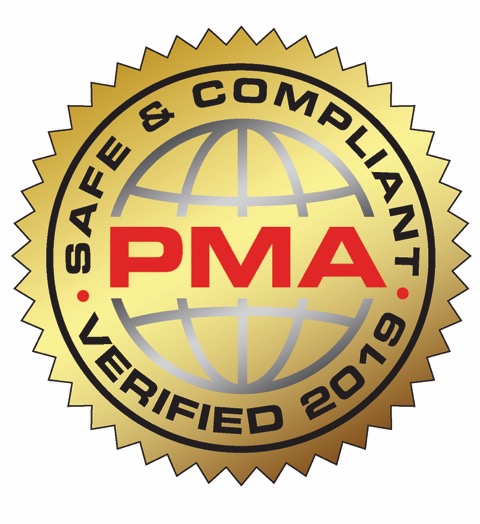 Our Mission Statement
Thombert will continually reduce the total operating cost for our users of material handling equipment. We will do this by providing the longest lasting polyurethane wheels and tires with the highest level of customer service. We will be honest, ethical, fair and responsible in all dealings with customers, employees, suppliers and owners.
Quality & Environmental System Policy
Thombert is committed to abiding by and continuously improving our quality and environmental system to support:
the ongoing improvement of our products and services
our commitment to protecting the environment and preventing pollution
our commitment to comply with legal and other requirements
Money Back Guarantee
Try Thombert polyurethane wheels and tires in the test application of your choice. If our products do not last longer than the brand you are now using (other than our own product), you get your money back. Simple as that!
Why Thombert?
Why choose Thombert as your source for polyurethane wheels and tires? Whether you're an original equipment manufacturer, a material handling dealer or a lift truck user, Thombert offers you:
Highest Performing Products – This means that your customers experience the lowest operating cost per hour of use – period. Increased productivity is the key to any warehouse operation. Thombert polyurethane wheels and tires keep lift trucks rolling and freight moving.
Customer Satisfaction – Thombert keeps customers happy in the long run. OEMs and dealers specify Thombert because they cannot afford to have an expensive lift truck not producing a profit for customers. Happy customers are long-term customers!
Application Answers – Thombert will listen to your application issues and offer appropriately engineered solutions that work. Whether it is a long run, heavy load issue or cold storage, give us a call for the solution! You can trust our recommendations; lift truck OEMs and dealers alike do!
History of Performance
Over the past 60+ years, Thombert, Inc. has become a world-class leader in the design, engineering and manufacture of elastomers, specializing in durable, high-quality polyurethanes. The keys to the company's success have been a strong belief in continuous improvements and an absolute dedication by employees to provide top-quality products and service to customers.
A Legacy of Value – Thombert began in 1946 in Newton, Iowa, as a manufacturer specializing in custom wood furniture, primarily kitchen cabinets. The name Thombert comes from a combination of the first names of the two brothers who founded the company, Thomas R. and Robert L. Smith. The company progressed to plastics manufacturing in 1952 to take advantage of the growing market for these innovative products.
Over the next several years, Thombert focused its energies and resources on designing, testing and manufacturing high-quality industrial plastics. In 1958, the company became one of the first in North America licensed to cast polyurethane elastomers. Dyalon®, a product best described as an "elastoplastic," combines the best engineering characteristics of plastic and rubber. Advantages included superior abrasion resistance, cut resistance, load carrying ability and more. Within a short time, Thombert's Dyalon® became the preferred material for industrial truck wheels and tires, as well as numerous other components. Today, over half of U.S. manufactured lift trucks run on Thombert wheels and tires made from Dyalon®.
In 1987, Thombert became the first U.S. licensed manufacturer of Vulkollan®, a high-performance polyurethane elastomer from Germany. This product, known for load capacity and heat resistance, was an exceptional success. In 1995, continuous material improvement led to the development of another Thombert product. Dyalon® "A" GHp is a high-performance material designed to provide longer service life in challenging applications – while delivering exceptional value for heavy loads and long runs.
A Look Ahead – As the Green movement for a cleaner environment continues, use of electric lift trucks will increase – with higher expectations for load and speed capabilities. As always, Thombert will be at the forefront with high performance products.